Now, this is a rather harsh title, but if you shop on Banggood, you know that some sellers don´t accept bad reviews. So i will publish my «Crap From Banggood» here. And the amount of fake review on Banggoods site is mindboggling, i cant even begin to talk about it.


So what is my credentials on shopping on Banggood? I am VIP 4, just about to turn VIP 5. I have about 200 shipments from them under my belt, and I have thrown away about half of the stuff i bought from there, because it is either to shabby, or just not like the description, or it broke before i could say BanggoodCrap.

Banggood is not always good on customer service either.
The last year i have 5 orders, paid, and never arrived, and not refunded. In the last 4 years i only have received 1 refund, and 1 replacement from about 10 complaints. I will continue to buy stuff from them, but now i wont trow it away, i will blog about it.

And Banggood is not particularly attractive in Norway, as they dont have VOEC implemented either, so I mostly shop online from Ebay and Amazon these days. But i have a test order with the Tariff Insurance paid, and if that works, i will get the VAT refunded from them. We will see what happens in the next few weeks.

First Item is Monocular Magnifying Glass Loupe 20x.
Verdict: 0 Stars – Dont Buy – Keep Away.

Now this is chapter one, i have about 50 to go over the next few months.

I start out with this so called 20x Monocular Magnifying Glass Loupe. As one gets older, one need some magnification in the home shop. These old eyes are not what they used to be.

So when te BanggoodCrap arrived in my mailbox, i hoped it was something good. Not even close, it is not really even good enough to be called Chinesium. It is actually useless trash, exported back from China in a ploy to get rid of useless waste.
Its magnification is about 1.005, and then I am generous.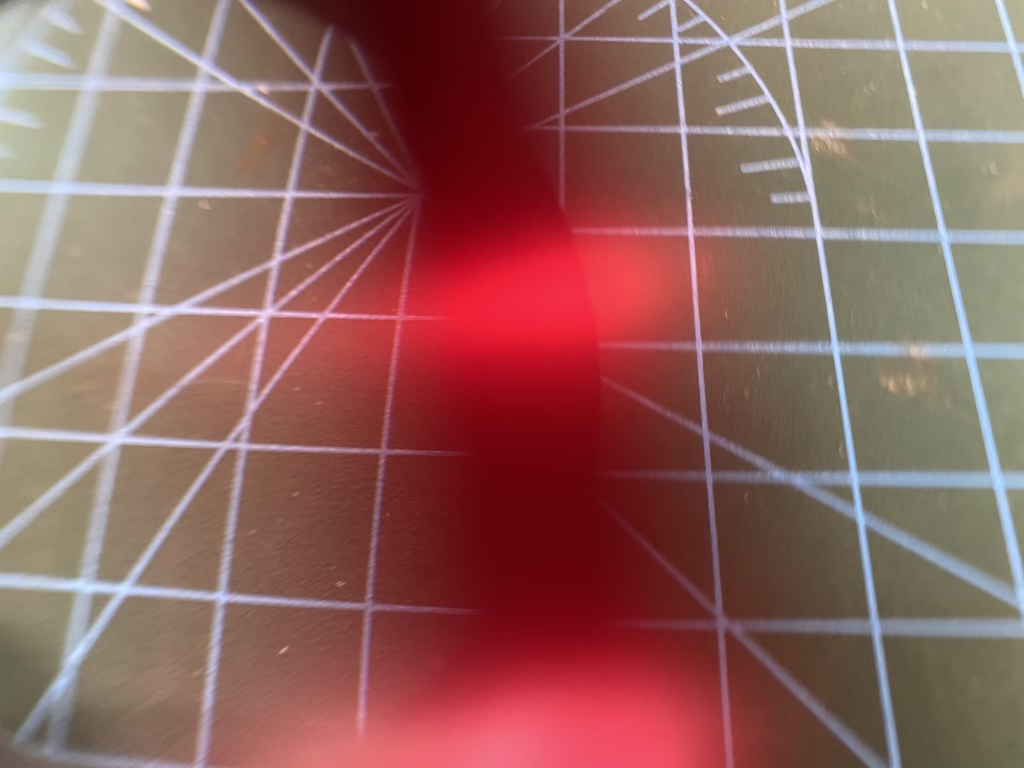 I have a 10x, priced at 6 USD, so a few cents more expensive than the 20x, and took a shoot thru that one in the next picture.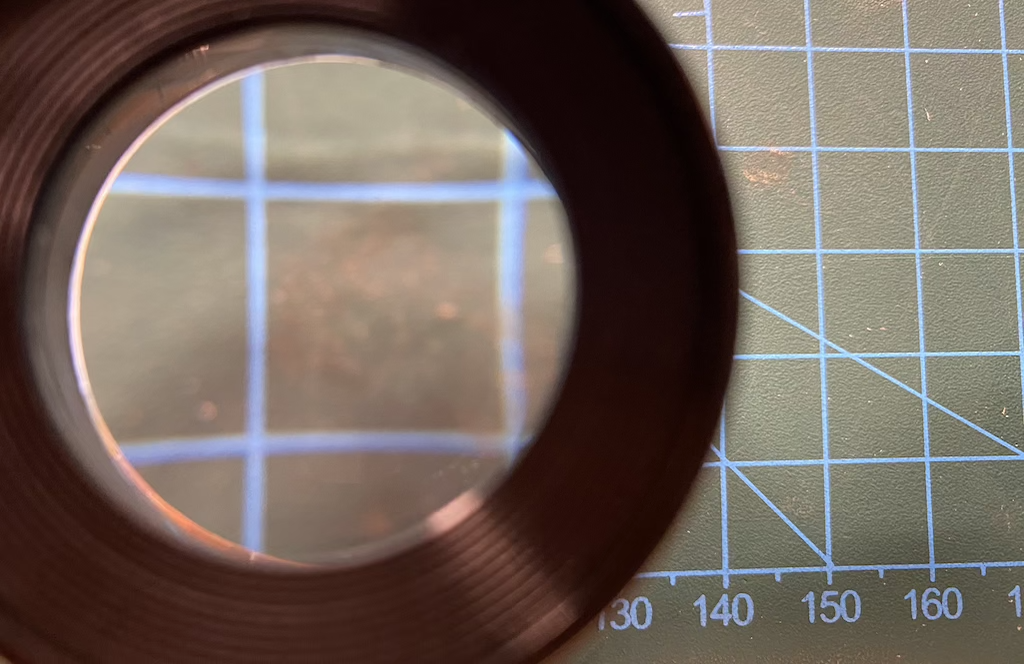 So to not make this in to a very long rant about Banggood crap, I will say that i have some good things from Banggood also, but it seems long and far between every good thing, compared with all the crap they sell.